Contact us
Flexicath Ltd.
120Yigal Alon St .
California Building, Suite 107
Tel Aviv 67443, Israel
Tel: +972.77.50.55525
Fax: +972.77.20.55529
E‐mail: mail@flexicath.com
Flexicath Inc.
1297 Royal Park Blvd
South Park PA, 15129
Tel: 412-915-6442 (Cell)
Fax: 888-614-3448
E‐mail:chip@flexicath.com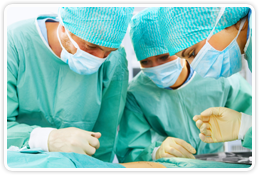 The right line from the start
The M/29® is the first and only FDA cleared Midterm™ (up to 29 days dwell time) catheter system. The M/29® bridges the midterm™ gap and offers a superior choice to both short peripheral catheters and traditional midline catheters.