About Us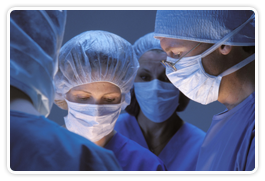 Flexicath develops and markets sterile catheter insertion systems that solve the most problematic and expensive issues of Midterm (up to 29 days Indwelling) IV catheterization. Flexicath is a pioneer and in the Midterm category, coupling proprietary new innovations and proven industry technology to deliver the world's best and safest midterm catheter.


Established in its current form in 2007, Flexicath is privately held with headquarters in Pittsburgh, PA and Tel Aviv, Israel . Serial entrepreneurs Shai Amisar (Founder, CEO), Ronen Radomski (Founder, CTO) and the US subsidiary COO Chip Hanlon, lead a team of thoughtful innovators and clinicians focused on creating and serving the Midterm catheter category.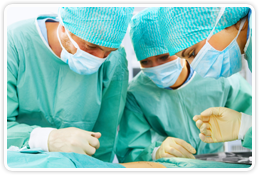 The right line from the start
The M/29® is the first and only FDA cleared Midterm™ (up to 29 days dwell time) catheter system. The M/29® bridges the midterm™ gap and offers a superior choice to both short peripheral catheters and traditional midline catheters.